Jim Lynch
County Council candidate, Bradford on Avon North
Town Council candidate, Bradford on Avon North
Jim has spent two decades making positive and creative things happen in Bradford on Avon. He is co-ordinator of the Bradford on Avon Community Area Network (BoACAN) which supports business and cultural activities as well as acting as the voice of the community on many issues.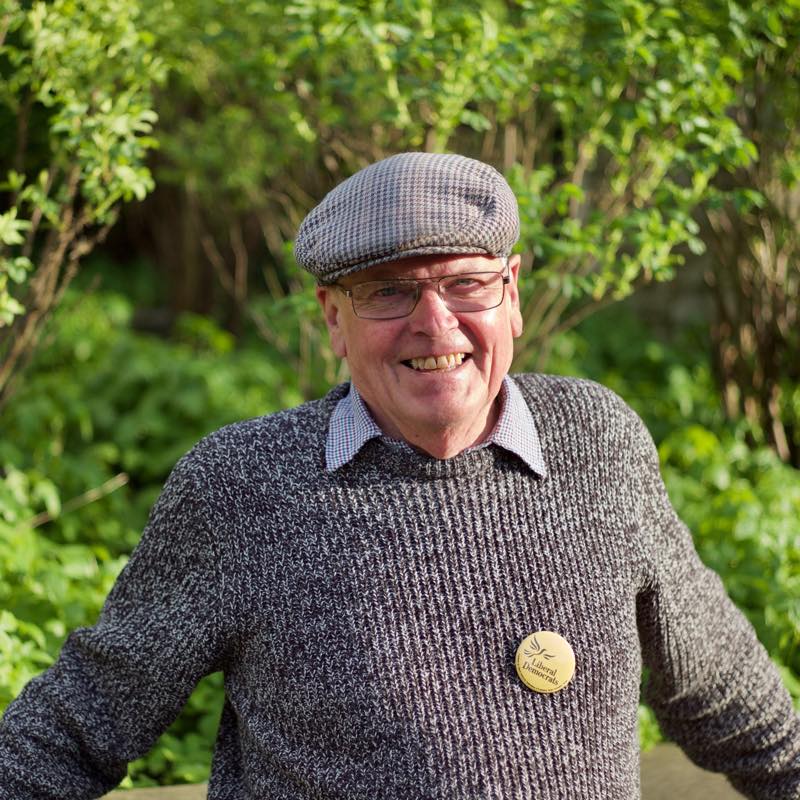 Q&A
Jim, tell me about your background in Bradford on Avon…
I've lived in Bradford on Avon for almost twenty years, having raised my family in Bristol. I got to know the town through the Village Pump Festival, spent a summer visiting and realised I couldn't leave. It's just too special.
My first project was running 'New Deal for Young Musicians' on behalf of Scout Enterprises; a Bristol-based charity. We had an office in Lamb Yard and fostered several bands and other talents. At the same time I was working across the U.K., with forays to Ireland and Europe, as a Change and Conflict Manager in a whole variety of settings.
Through my love of music, I met my wife Julie and we managed The George in Woolley for eight years, led the Woolley Street Festival, worked to form Friends of Woolley and ran a much-loved community pub and gathering place. When Julie and I moved on from The George, I decided to lend whatever talent I might have to other community projects.
What kind of projects?
Working with friends and colleagues, we formed the Fringe Festival (now in its 8th year!) to provide local, diverse entertainment. We also formed BoaCan (Bradford on Avon Community Area Network), which has fostered many initiatives in town, including Made in Bradford on Avon, The Hub, the Air Quality Alliance and the Mobility Awareness Campaign. I've been involved with the restoration of the Iron Duke vulcanising machine from the 19th century Spencer Moulton rubber works. At the moment, I am promoting the Avon Works project which aims to both commemorate the town's industrial heritage and support its creative talent
So what brings you to stand for the Council?
I'm standing for election because I want to help use the resources of Wiltshire Council, our Town Council and our many stakeholder groups to grow our creative economy, to provide hope to our youth, and purpose and dignity to our older generations.
What would you like to achieve as a councillor?
I know we have our problems and I will work with any sensible schemes to tackle traffic issues and badly-planned housing developments. At the heart of our town, however is creativity and community spirit. This is what I hope to foster and support. Above all else, I believe we are not doing enough for our young people. Through The Avon Works projects I am meeting and working with so many young people with incredible creative talents, desperately seeking opportunities to live, work and play in their hometown.
And why the Liberal Democrats?
In all of my community work I've had great backing from the Town Council and from our local Wiltshire Council Area Board, which is also LibDem led. I have never once found our Liberal Democrat Councillors to be driven by party politics. As Rosemary Brown is retiring this year I've been nominated to stand for BoA North and am proud to do so.
Anything to add?
I grew up in Carrick on Suir, in County Tipperary, a river-based town of some 9000 people, with thriving industries and a flourishing music scene. Does that sound familiar? So living in Bradford on Avon is, for me, a kind of homecoming.