Katie Vigar
Town Councillor, Bradford on Avon North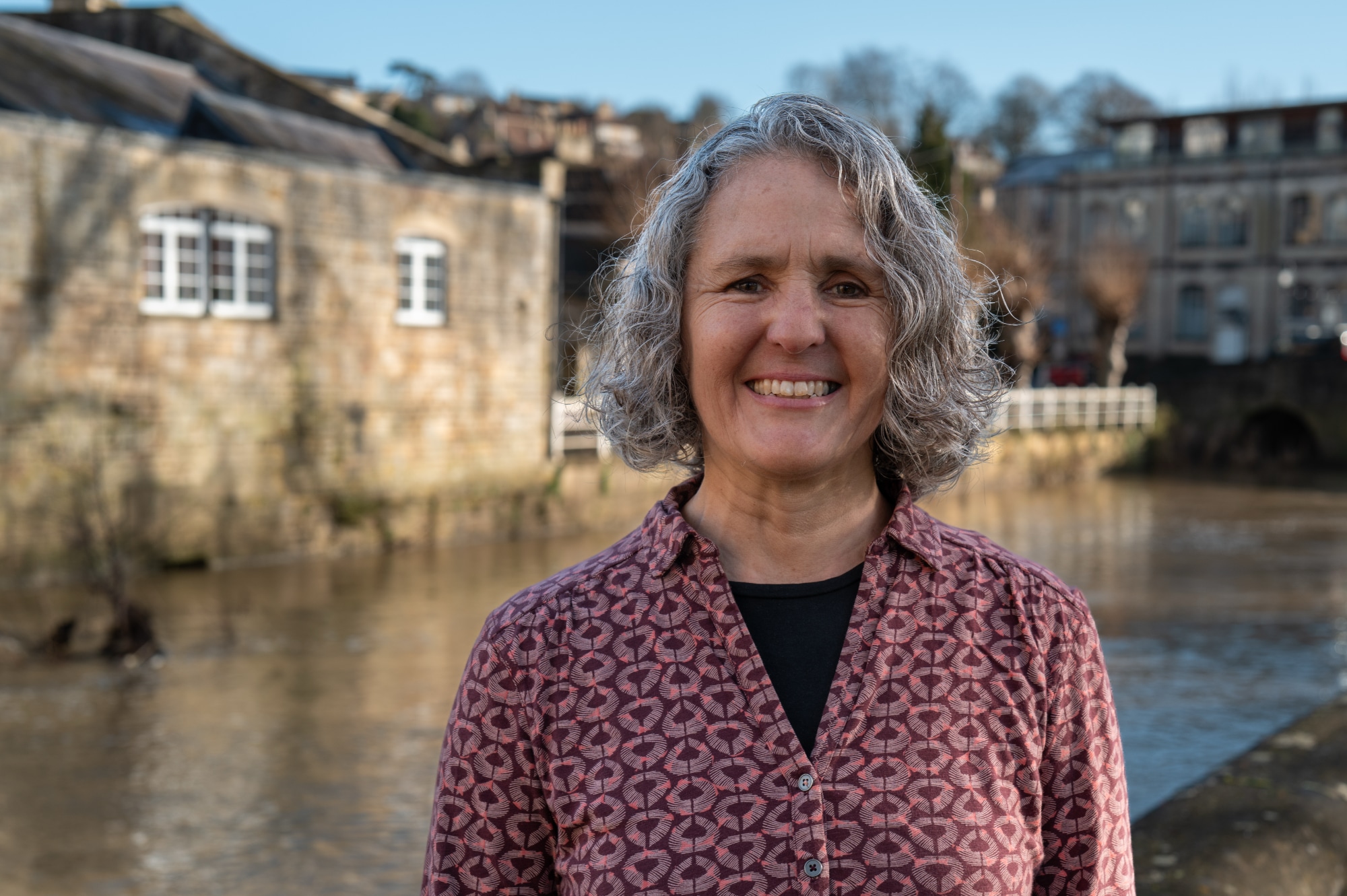 Katie has lived in Bradford for 23 years with her husband, David. She has served on the parent associations of both Christ Church and St Laurence schools, which her two children attended, and was a governor at Christ Church. She has worked as a journalist for the BBC and as a researcher in Parliament working with Cornish MPs, and locally as a teaching assistant and literacy tutor.
Katie says: "It has been great to see our children grow up in a town with a thriving community, and schools at the heart of it. I firmly believe in the benefit of strong communities not just at times of crisis such as the pandemic, but as the context in which people can make their own contribution and lead fulfilling lives.
"Over the last few years, I have enjoyed working with community projects such as the BoA Women's 100 and helping Jennie Parker with the launch of the local Men's Shed. I'd like to give more of my time in this way through the work of the town council.
"I am very committed to the 'community politics' ethos of the Liberal Democrats which prioritises the importance of local decision-making, enabling people to be involved in making the decisions that affect them and having the power to make a difference in the place they live."